One Team. One Family. One Legacy.
Donald Park and Tim Kennedy featured on artofmanliness.com
Donald Park and
Tim Kennedy (UFC Middleweight)
, both Gracie Humaitá Austin Black Belts, were invited to serve as combatives instructors in an event known as the Vanguard, hosted in Central Texas by Atomic Athlete. This event was covered by the website, Art of Manliness.
Read more »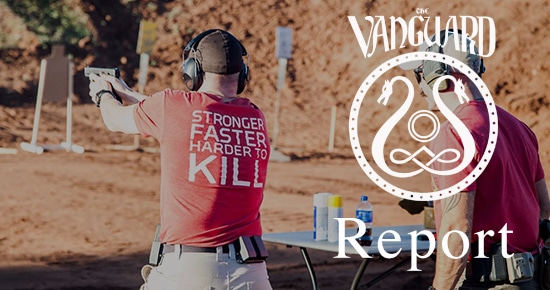 Gracie Humaitá Austin, central Texas' premier school for Gracie/Brazilian Jiu-Jitsu for all levels offers classes 6 days a week taught by former World Champion Paulo Coelho Brandão!
Our Location: 1701 West Ben White in the Southwood Shopping Center, Austin, TX 78704 (map)
A great promo video cut by our very own Shama Ko, of MEAN STREAK PHOTOGRAPHY.